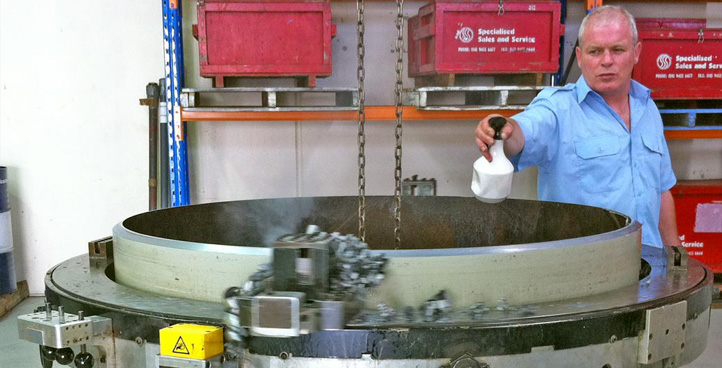 Cold Cutting Services
Precision cutting and bevelling of all pipe sizes, schedules and materials.
Highest industry standards for quality and cost.
Our clamshell lathes are heavy duty, fully portable and can fit almost anywhere.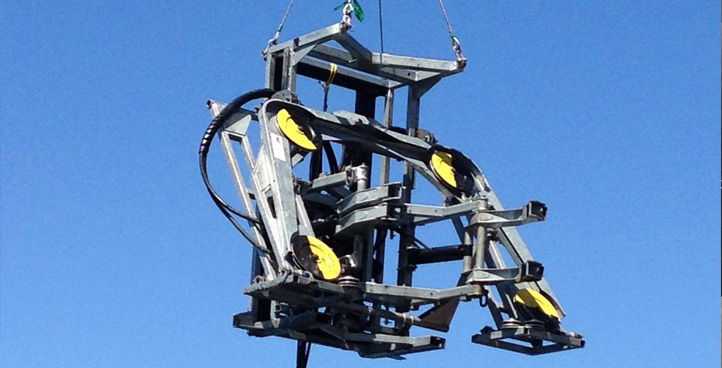 DIAMOND WIRE SAW
Ideal for cutting multi-string applications or heavy wall legs and cross members.
easily fits in coffer dams or excavations with minimal dredging.
requires only 2′ of clearance around casing – fitting in tight situations and limiting dredging requirements.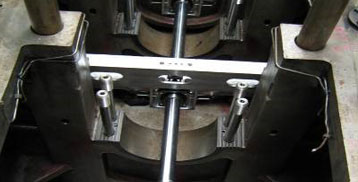 ON-SITE MACHINING SOLUTION
SITCO provides on-site services field machining (OSM), cold pipe cutting, milling and drilling and more. Anything which cannot be machined in a workshop can be dealt with just as efficiently by having equipment and manpower brought on site.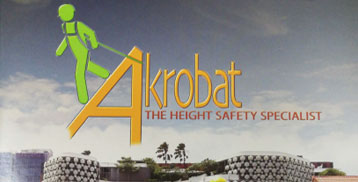 Lifeline System Solution
SITCO provides extensive services start from the design, engineering, to the manufacturing of brackets, clamps, up to the installation.
**Products include: Fall arrests, Lifelines, Anchorages, Ropes for access work, Abseiling equipment, Rail for abseiling/gondola, harness & Lanyards**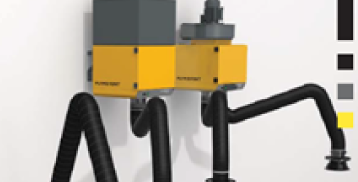 Plymovent
Specialist in anti pollution equipment and system and services for the extraction and filtration of polluted indoor air eg. Fume, dust, oilmist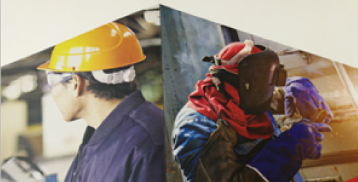 Welding & Safety
We provide you a wide range of welding machines, consumables and application support for optimization and production efficiency. We offer an extensive range of Safety Protection and Accessories to ensure your safety.